Manage episode 269528241 series 2776271
Player FM과 저희 커뮤니티의
Yellow@TheLight
콘텐츠는 모두 원 저작자에게 속하며 Player FM이 아닌 작가가 저작권을 갖습니다. 오디오는 해당 서버에서 직접 스트리밍 됩니다. 구독 버튼을 눌러 Player FM에서 업데이트 현황을 확인하세요. 혹은 다른 팟캐스트 앱에서 URL을 불러오세요.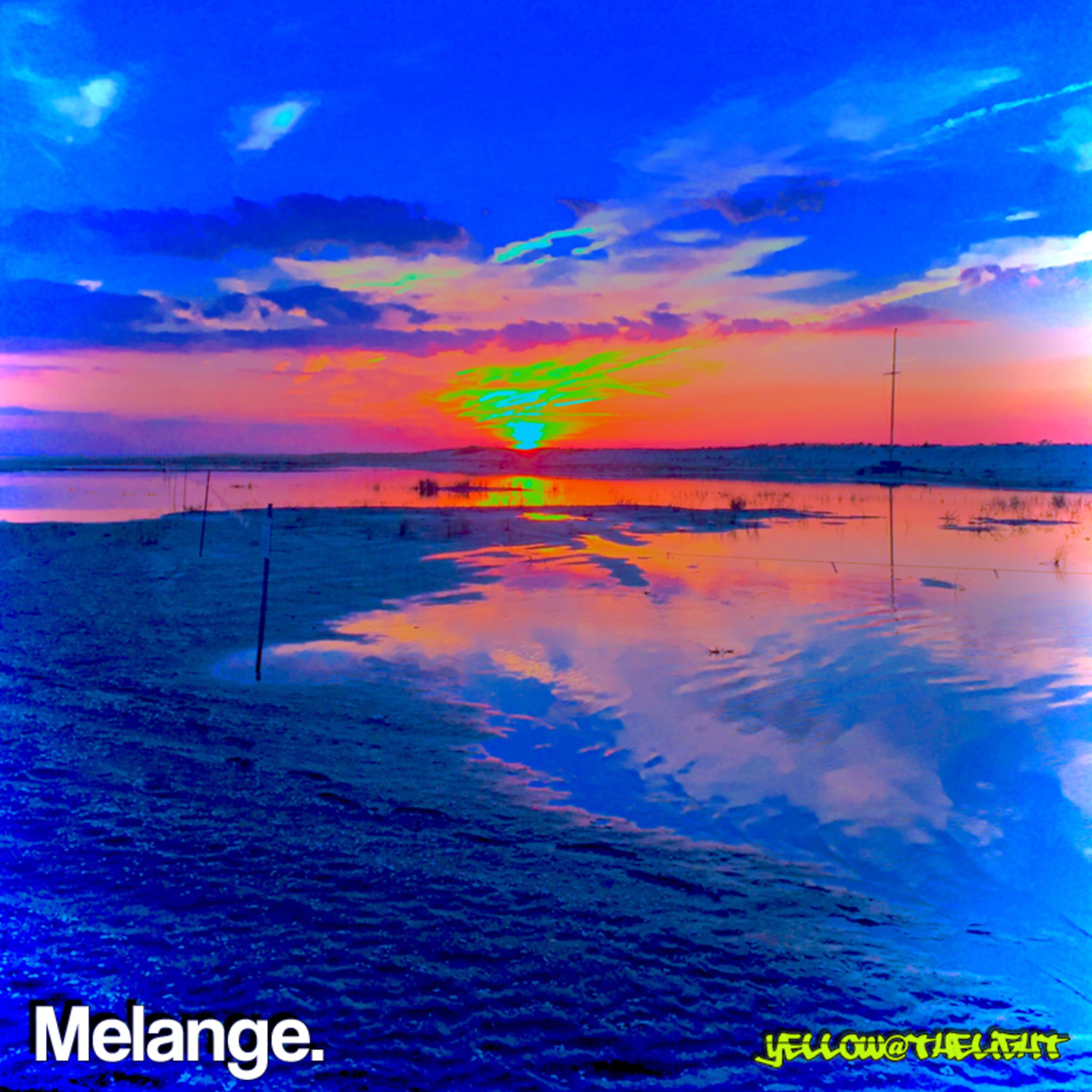 http://www.yellowatthelight.com
Whats Good Family?!
Hope this newest podcast finds you enjoying every moment as we keep moving forward into 2017! I'm super excited to bring you this newest DJ set as it's absolutely where I've been heading over then last few years, which of course is... Melange. I've been totally inspired by re-listening to a lot of old techno and re-reading a lot of old books, especially Dune by Frank Herbert, which if you haven't read yet, definitely do. The Spice Must Flow.
This podcast has some of my favorite tunes from over the years, and a some awesome recommends from some great friends I've met while traveling the world… Including Tvardovsky, Quenum, James Welsh, Edu Imbernon, Li-Polymer, Adriatique, Atapy, NTFO, Maceo Plex, Recondite, Martyn, Terrakroma, and many more.
I've been getting super excited to see the scene in Brooklyn becoming a lot deeper and heavier with some of the parties that have been coming around recently. I'm also getting really amped to release my next EP, coming out this upcoming month. Things have been getting very deep over here in the studio and I can't wait to share it out with you once its released, and will definitely be making the next podcast.
Other than that, I hope all is well and that you're all traveling, seeing the world, living the dream, and making yourselves happy. Keep Pushing.
Stay Deep, Stay Dirty, Stay Gold.
Chris =)
Tracklist:
1- Soulplace, Miloradovich - Her Loving Eyes (Tvardovsky 'Slowdance' Remix)
2- Quenum - The Step (Dance Spirit 'Perception' Remix)
3- Christophe - Gotta Release (James Welsh Remix)
4- Qtier - Set Me On (Edu Imbernon On Fayer Remix)
5- Li-Polymer - Loverground (Reflection Soul Remix)
6- Adriatique - Ain't Nobody (Atapy Remix)
7- NTFO - Porcupai (Original Mix)
8- Maceo Plex - Solar Detroit (Original Mix)
9- Recondite - Levo (Club Edit)
10- Martyn - We Are You In The Future (Redshape Remix)
11- Terrakroma - Chiti (Oyster Remix)
P.S. And as always stay updated with the Website, Facebook, Soundcloud, iTunes and Beatport for a whole bunch of free music, upcoming gigs, new releases, and more. Much Love.
http://www.yellowatthelight.com
https://www.facebook.com/yellowatthelight/
https://soundcloud.com/yellowatthelight
https://itunes.apple.com/us/podcast/yellow-thelight-deeper-than/id324613452?mt=2
http://dj.beatport.com/yellowatthelight
39 에피소드