Manage episode 281346062 series 2776271
Player FM과 저희 커뮤니티의
Yellow@TheLight
콘텐츠는 모두 원 저작자에게 속하며 Player FM이 아닌 작가가 저작권을 갖습니다. 오디오는 해당 서버에서 직접 스트리밍 됩니다. 구독 버튼을 눌러 Player FM에서 업데이트 현황을 확인하세요. 혹은 다른 팟캐스트 앱에서 URL을 불러오세요.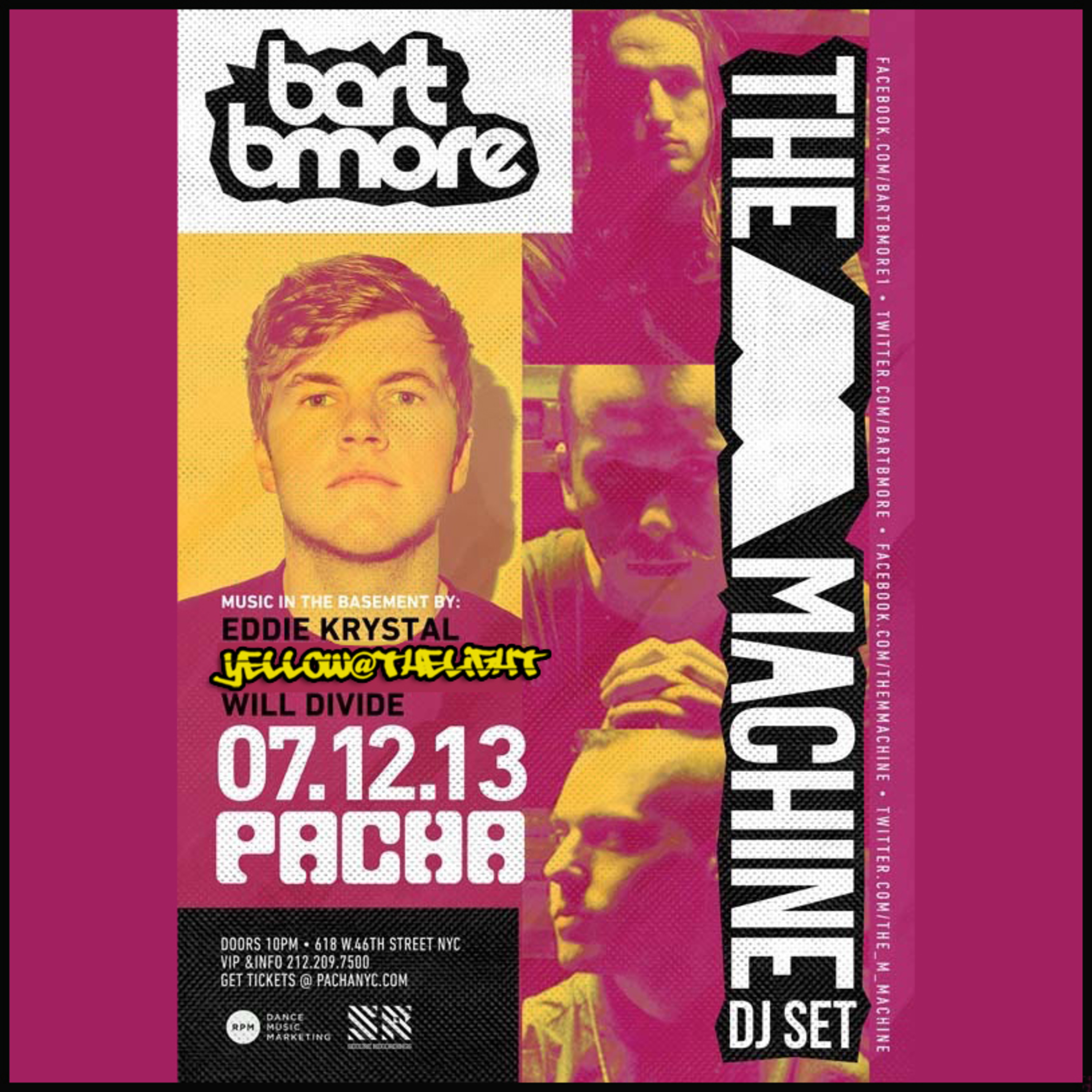 www.yellowatthelight.com
2020... What a wild ride you've been. Anyone wish they had a Time Machine??
I Got You.
It's been pretty fun to wrap up the year and go down memory lane remembering all the amazing times that we've shared, and really how different some things are than they used to be...
For me, it really reminded me of how the music I used to play then was so electro and intense, and awesome. Even though I don't rock that much of it anymore, it really was an awesome era, and I remember being so amped because Bart B More was one of my all time favorites back then, and the basement in Pacha NYC was packed with our friends, absolutely raging with us.
To all the friendships, fans, and family that came out of those days, it really will be some of my favorite memories ever, thanks to you guys... you know who you are
Remembering the crews that used to come out and support every single weekend that we played, and to all the legends in Pacha NYC, who will always be my family that I love and miss.
So if you want to hop in the time machine with me back to The Pacha NYC Basement 2013, and rock out the end of 2020 remembering some of the awesome tunes we shared, with nothing but love, I bring you:
The Pacha NYC Basement (7/12/13) w/ Bart B More & The M Machine (2020 Throwback)
I hope it brings you right back to when the the world was great, and will be again.
Love Always,
Chris
Tracklist:
1 - Ish Karuki - Check It Out (Original Mix)
2 - Jewelz & Scott Sparks - NYMSN (Original Mix)
3 - Loopers - Nitro (Original Mix)
4 - Arston - Zodiac (Original Mix)
5 - J Trick & Taco Cat feat. Feral is Kinky - Jumanji (Original Mix)
6 - Madeon - Icarus (Original Mix)
7 - Foster The People - Don't Stop (TheFatRat Remix)
8 - Duck Sauce - Big Bad Wolf (Dada Life Remix)
9 - John Dahlback - Panic (Original Mix)
10 - Icona Pop - I Love It (Jakwob Remix)
11 - TJR - Odi To Oi (Original Mix)
12 - Chardy & Timmy Trumpet - Melbournia (Will Sparks Edit)
13 - MVTH - Fuck (Original Mix)
14 - Daniel Portman - Mantenido (Original Mix)
15 - Far Too Loud - Start The Party (Original Mix)
39 에피소드