Fetch error
Hmmm there seems to be a problem fetching this series right now. Last successful fetch was on November&nbsp28,&nbsp2021&nbsp15:10 ()
What now? This series will be checked again in the next day. If you believe it should be working, please verify the publisher's feed link below is valid and includes actual episode links. You can contact support to request the feed be immediately fetched.
Manage episode 293040831 series 2929219
Player FM과 저희 커뮤니티의
Wax/On
콘텐츠는 모두 원 저작자에게 속하며 Player FM이 아닌 작가가 저작권을 갖습니다. 오디오는 해당 서버에서 직접 스트리밍 됩니다. 구독 버튼을 눌러 Player FM에서 업데이트 현황을 확인하세요. 혹은 다른 팟캐스트 앱에서 URL을 불러오세요.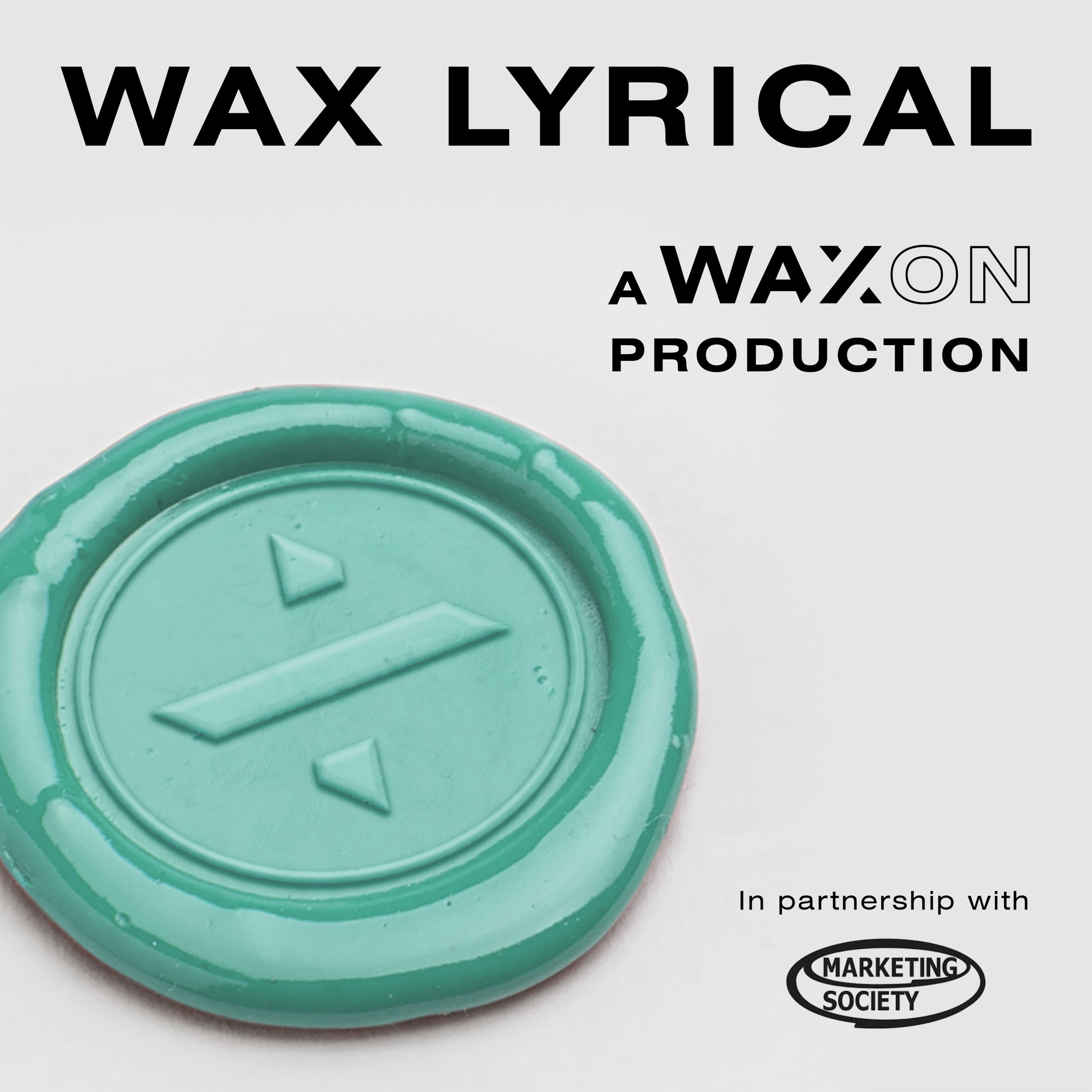 Welcome to our first podcast of 2020 with special guest Steve Cox, J C Decaux's Director of Marketing. We discuss how outdoor has overtaken press in terms of overall advertising spend; to avoid getting caught out by the new gender stereotyping rules why you need a Marketing CDO - Chief Diversity Officer; the three marketing Rs for 2020: re-focus, re-balance, and responsibility. And those burger wars: are they in on it to ensure the category continues to grow? Plus those January "new year, new you" campaigns. +++++ USEFUL LINKS Out of home case studies and resources
https://www.jcdecaux.co.uk/pictures-and-videos/jurassic-world-fallen-kingdom
+++++
http://events.jcdecaux.co.uk/brandgap2download +++++
https://www.youtube.com/watch?v=LMz21ygWFmE
+++++ BBC's Dracula outdoor campaign
https://youtu.be/tIEr1Pcu03Y
+++++ ASA gender stereotyping guidance (download)https://www.asa.org.uk/uploads/assets/uploaded/f39a881f-d8c9-4534-95f180d1bfe7b953.pdf +++++ Clearcast blog on gender stereotyping
https://www.clearcast.co.uk/blog/what-do-the-recent-asa-rulings-on-gender-stereotyping-mean-for-your-ads/
+++++ Frankie & Benny's
https://youtu.be/8h1G6cDO5NI
Burgers Wars: Whopper has a Big Mac in every 2019 ad
https://youtu.be/BfEEY1nmW8o
+++++ Tourism Australia
https://youtu.be/QMAq8F8N2Fg
+++++ Talk to us podcast@wearewaxon.com +++++ Please subscribe and leave us a review on iTunes. +++++ THANK YOU +++++
www.wearewaxon.com
72 에피소드