Manage episode 264712780 series 2661485
Player FM과 저희 커뮤니티의
Bicycle Media
콘텐츠는 모두 원 저작자에게 속하며 Player FM이 아닌 작가가 저작권을 갖습니다. 오디오는 해당 서버에서 직접 스트리밍 됩니다. 구독 버튼을 눌러 Player FM에서 업데이트 현황을 확인하세요. 혹은 다른 팟캐스트 앱에서 URL을 불러오세요.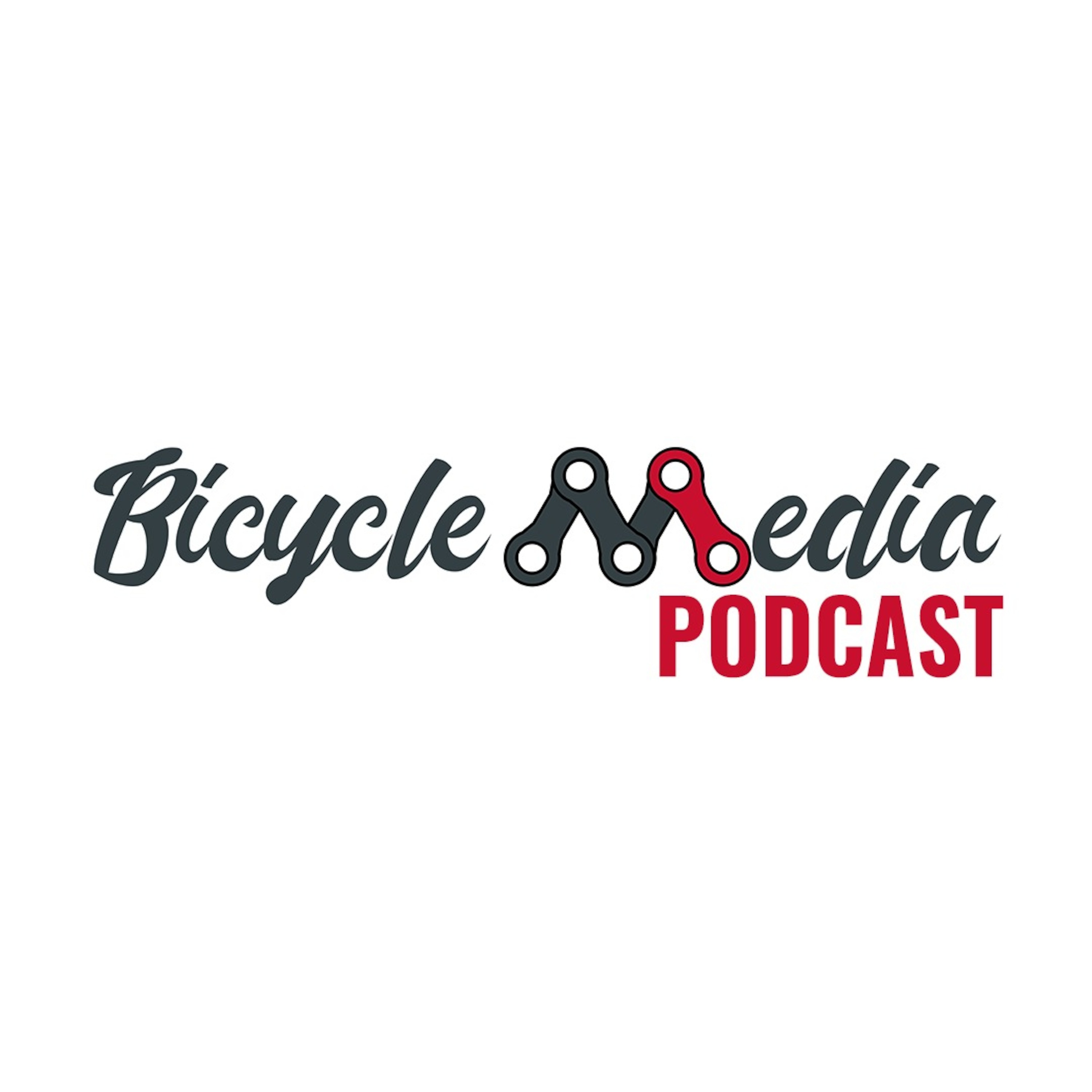 Lael Wilcox is a world leading Ultra-Endurance Cyclist but she's also one of the nicest people you may ever meet. Traveling 4,000 miles is in her DNA but so is a deep appreciation for riding the bike. From finishing first in major events to mentoring youth riders, she elevates the sport for everyone. While we all drive to the start of a race, she rides from Alaska to Banff to then ride from Banff to New Mexico. In this episode we talk what it's like to ride these long distances, how she has dealt with mechanicals on the road, what her ideal bike shop experience is like and the Anchorage GRIT program she does for girls in Alaska. To learn more about Lael, start with some excellent short films about her journeys:
https://www.youtube.com/watch?v=AEEGIt6FC34
https://www.youtube.com/watch?v=f4g1gRIEFs8
Check out her custom bike:
https://bikepacking.com/plan/lael-wilcox-2019-tour-divide-gear-list/
Check out the program Lael and Cait Rodriguez started in 2017
https://www.youtube.com/watch?v=LZF7ZNE1bLc
The Bicycle Media Podcast is caffeinated by the Roasti Coffee Company, a small batch coffee roaster and cafe located in Sherwood Park, Alberta. They are now offering free home delivery in the Edmonton area and free shipping Canada wide on orders over $40! Check out
www.roasti.ca
for more info or to order. Our theme song is called 'Old 54' by Vancouver's Chris Russell from his 2016 album, Excess in Moderation. Pick up a CD or digital copy at
https://chthsuru.bandcamp.com/releases
… NOW FOR THE SALES PITCH Bicycle Media is a full-service marketing shop, focused solely on the cycling industry. We rise out of bed to provide website development, video production, graphic design, digital & search marketing services, and much more. We work with bike shops, bike brands, race events, advocacy groups and any other folks with spokes. Contact us at bicyclemediayeg@gmail.com to discuss how we can drive sales and community growth for you. Plus learn more about us, including our video reel, at liftvalet.com/bicycle.
21 에피소드